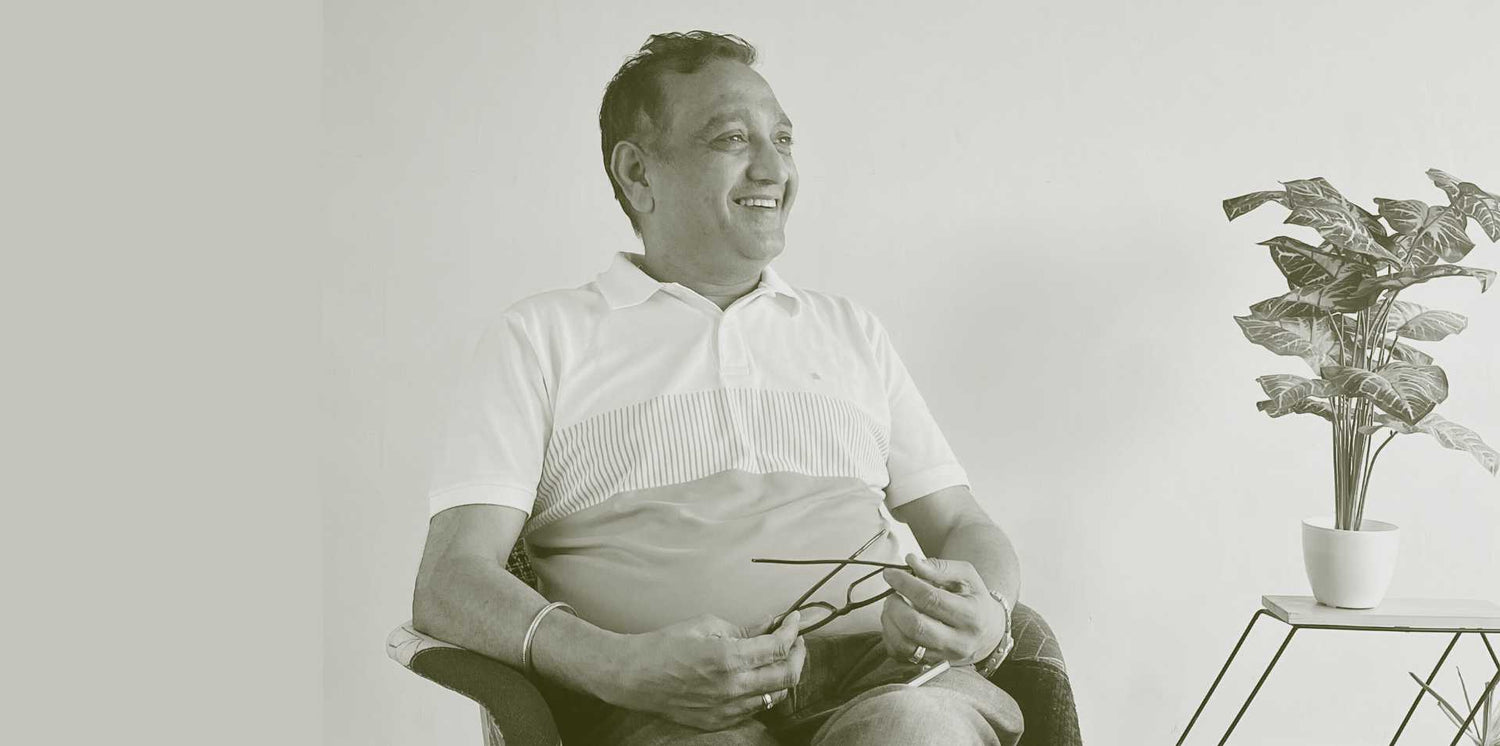 A Dream
Started in 2013, Bani Women is a long-cherished dream we have been weaving with love to provide exquisite craftsmanship, style, and comfort. It is a dream to make you feel beautiful just the way you are.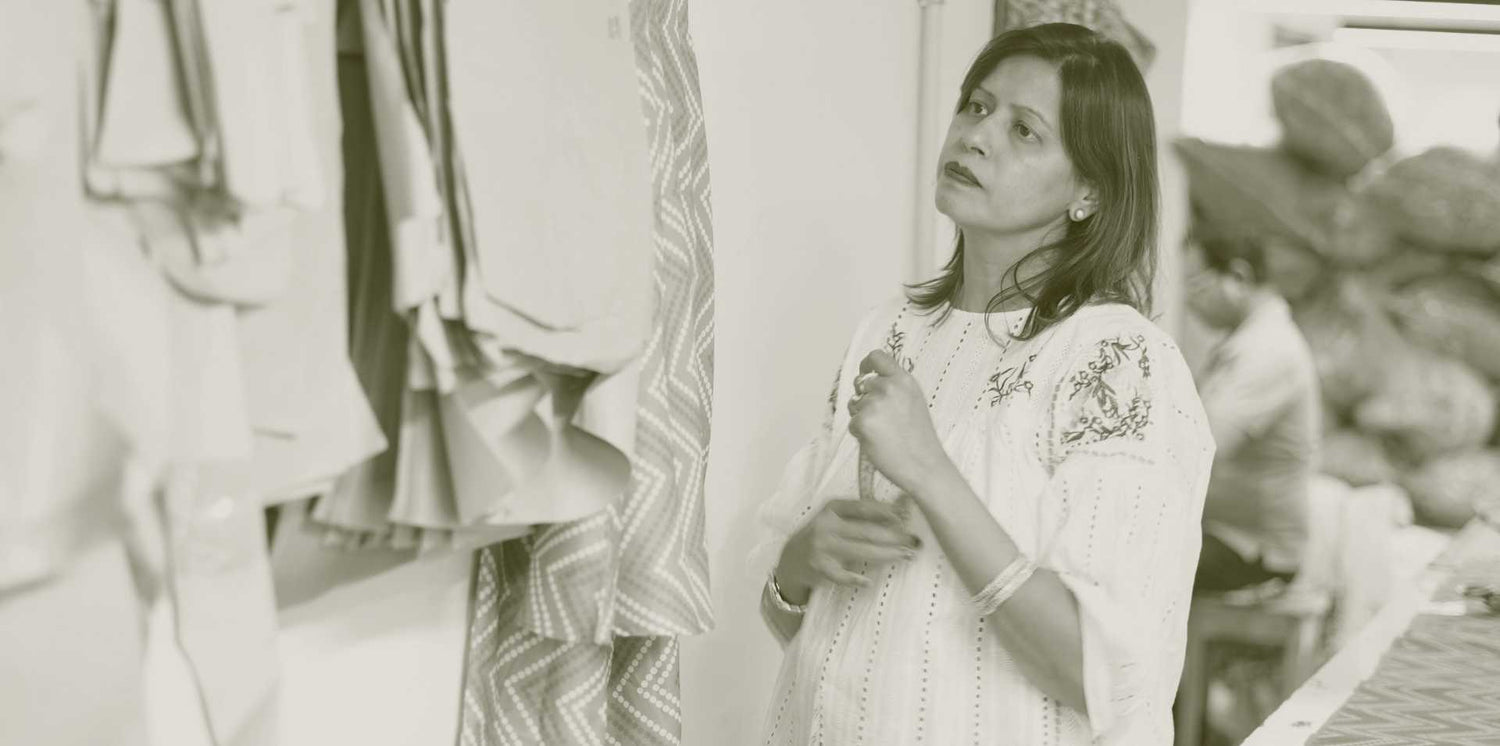 A Concept
Our priority is you. With meticulous attention to every detail and a diverse size range, we make sure that every piece you pick fits you perfectly. Bani Women is made for you.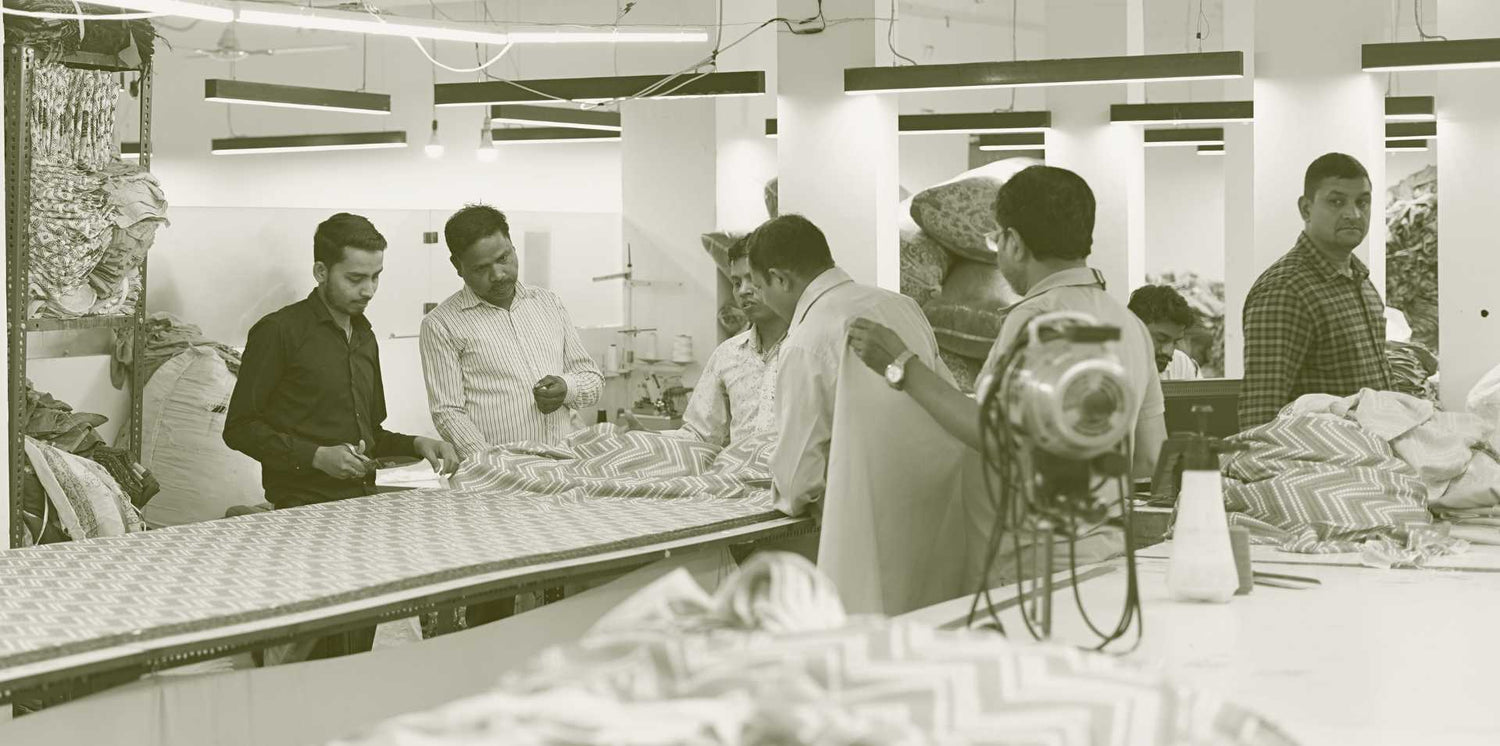 A Legacy
With 30+ years of expertise, in garment manufacturing, we ensure that the products we provide are of superior quality. Top-notch quality checks are a diligent part of our routine.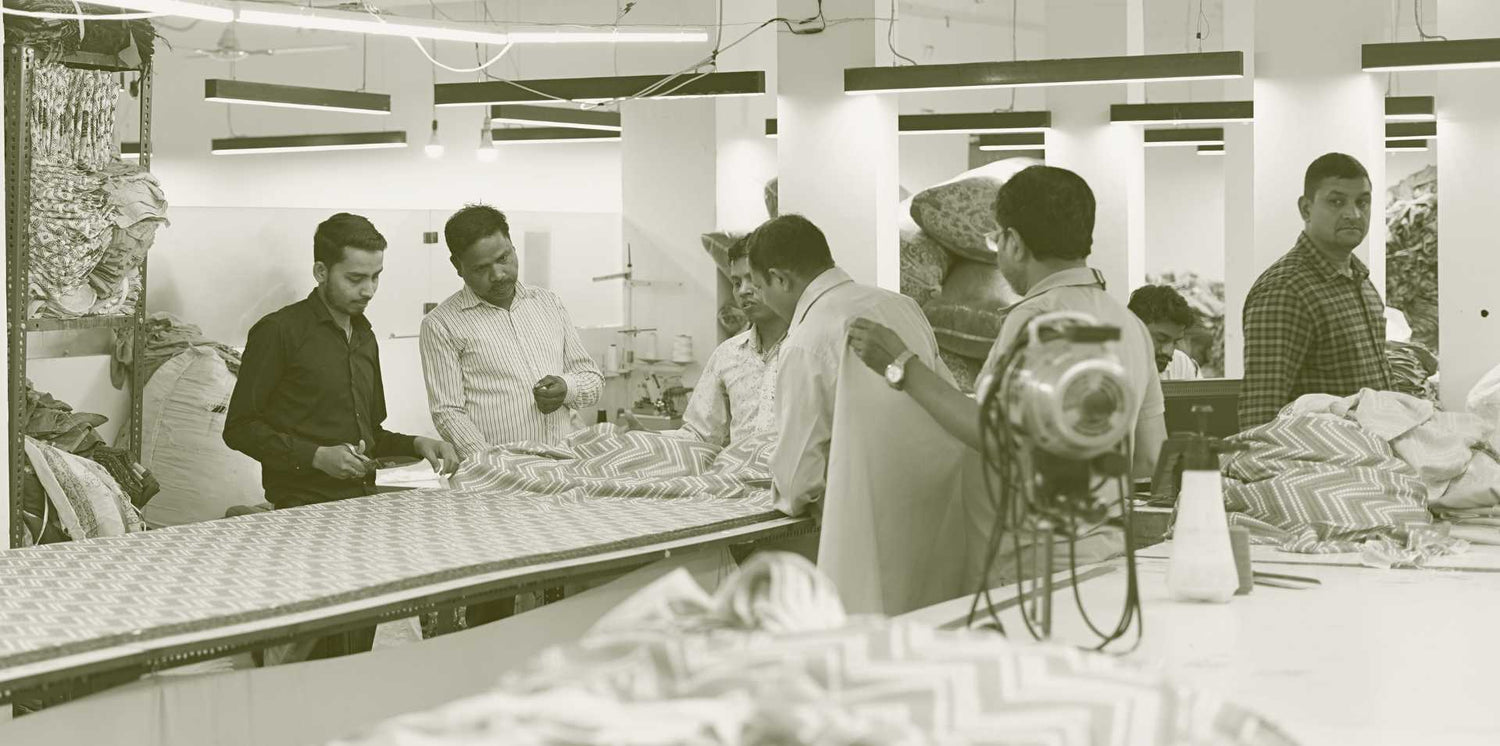 A Family
Bani Women is not just a brand; it's a family, and you are an integral part of it. Together, we plan collections and celebrate milestones fostering our passion with all.